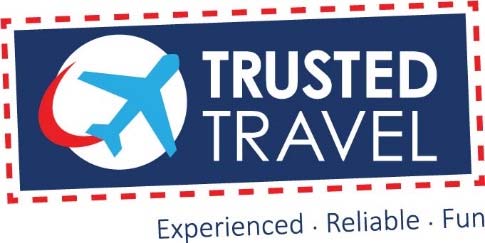 This year Trusted Travel have been on many wonderful trips including a Cruise to Morton Bay, a trip to the Gold Coast and many more. One of our most memorable trips was to the Snow. In September our Trusted Travel group travelled to Falls Creek in Victoria where we joined the Disabled Wintersport team for some serious snow shredding fun.
2017 saw the biggest snow fall in 17 years and our group enjoyed every bit of it!
For one participant, Ash, this was his first snow experience. Ash was immediately able to perform parallel turns and his intuition surprised us all and we were even more impressed by his determination to master the snow-plough!
Another first-timer and 'speed demon', Gina, blew us away with her natural ability. Gina clipped into her skis and took herself off into the lift queue like a pro. We were all impressed by Gina's amazing balance and happy to hear the squeals of joy.
Steven L. had an awesome weekend of riding – and smiles! This crew had so much fun especially singing Sweet Home Alabama outside Maggie's Snacks at the bottom of Towers Chair. Our Trusted Travel guide could hardly keep up with Steven, he was flying down the runs on his sit ski.
Steven S. also enjoyed his first snow experience. Steven tried to absorb all the information from his lesson and with adaptive equipment and his great attitude Steven and his guide had a very positive weekend. And he was able to share his experience with his mum and dad over the phone.
Alex, who just loved being on snow again, practiced heel and toe-side and really started to control his stopping. Alex also brought a great warmth and energy to the camp and many laughs.
Everyone had a fantastic time, leant new skills, enjoyed many awesome experiences and made new friends.